Installing a high-quality asphalt driveway or walkway is only half the battle. If you want these surfaces to go the distance, you need to take steps to protect them from damage and the elements.At
Maryland Asphalt LLC
, we're able to provide expert sealcoating and paving resurfacing in Montgomery County, Frederick County, and beyond. You can trust us to protect your property while maintaining its existing beauty.
What Is Sealcoating?
New Asphalt Pavement is an investment to your home or business. Protect that investment with an asphalt sealcoating applied by Maryland Asphalt LLC. This method of preservation will defend your asphalt against potentially harmful effects from the weather and other elements, and can extend the life of your driveway – applied every year for the first three years of your new asphalt, and every 2-3 years there after. Whether your driveway is new or old, sealcoating is highly recommended as a preventive against damage and cracking.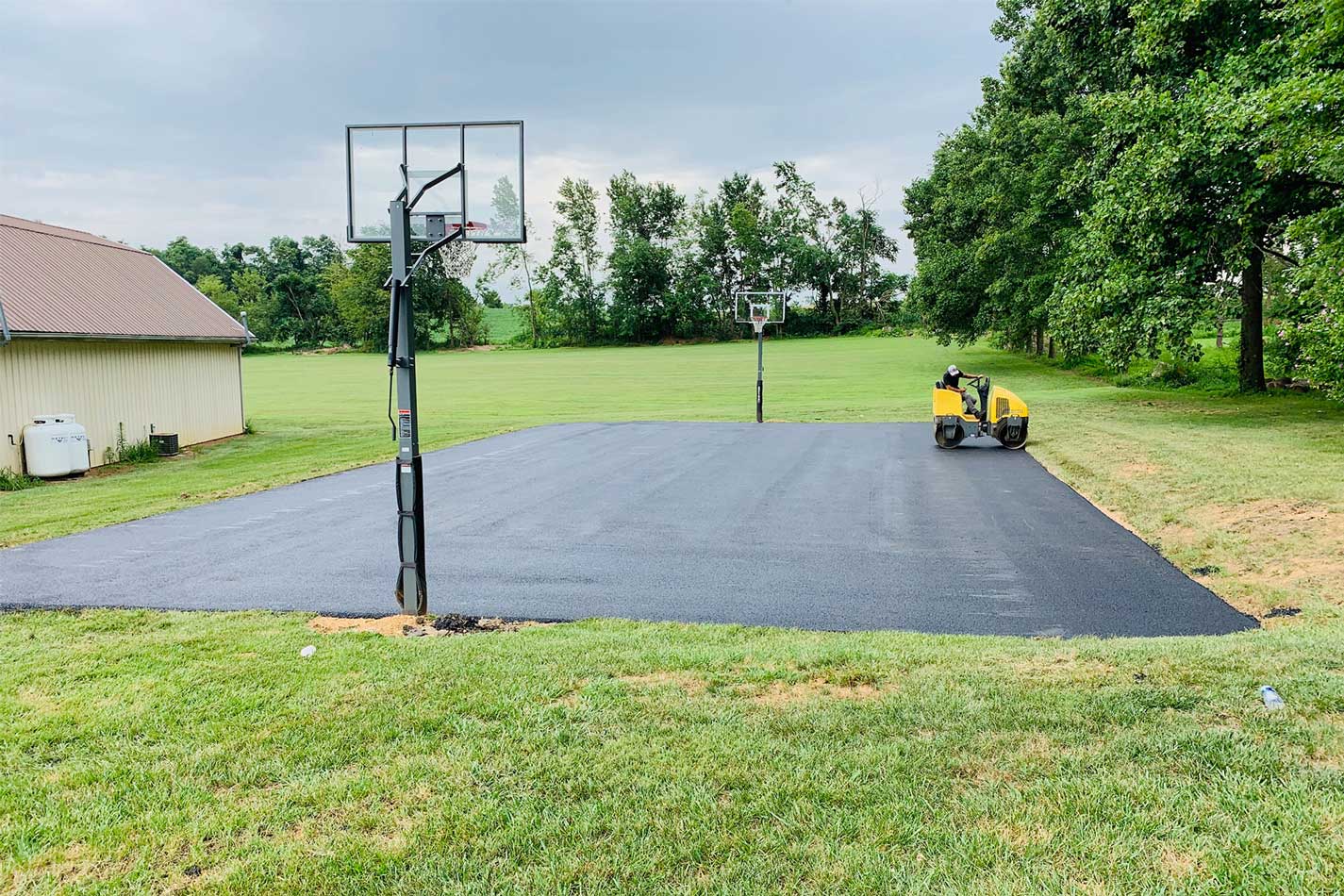 The Benefits of Sealcoating
Wondering why you should consider sealcoating your asphalt surfaces? Here are some of the ways in which sealcoating can enhance the life and appearance of pavement:
Preventing water and oil exposure
Guarding against sun damage and oxidation
Stopping cracks and shrinkage
Maintaining asphalt's color and appearance throughout the years
Creating a smooth surface to enable easy striping and lane marking
Sealcoating is far less expensive than re-paving a parking lot or driveway. By applying sealcoat to these surfaces every few years, you can save money over the long term.
Contact the Sealcoating Experts
Regular sealcoating can go a long way toward preserving your asphalt pavement for years to come while enhancing its sleek, clean appearance. Call us at (240) 745-2344 to schedule your paving repair in Montgomery County, MD or contact the team online. We look forward to protecting your property.